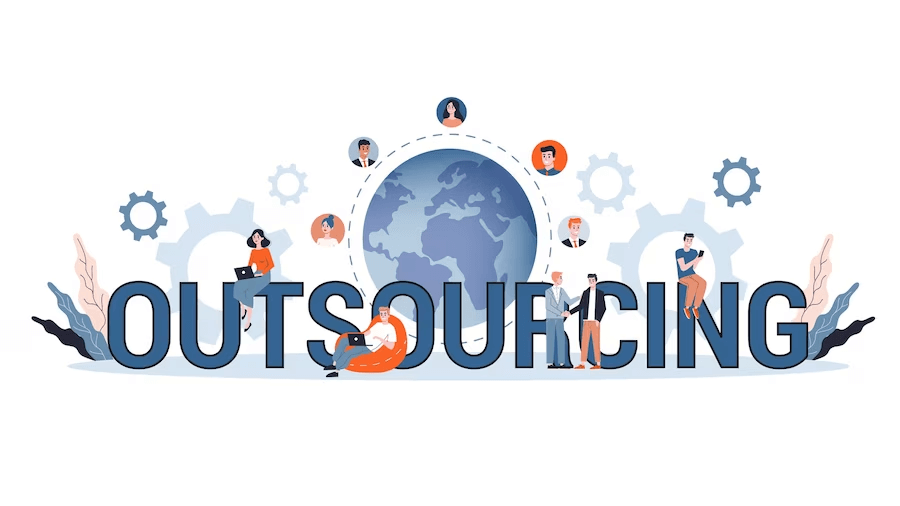 17 May

The Advantages of Outsourcing IT Services: Why It's a Smart Business Strategy

Have you ever encountered notions where your ultimate business goal becomes to save time and resources, synchronized with a focus on thriving your business beyond measures?

Well, Business Process Outsourcing is the ultimate answer to it.

Many times, your business aspiration of expansion and growth together with snowballing sales and controlled business costs can be attained by Outsourcing IT Services and solutions.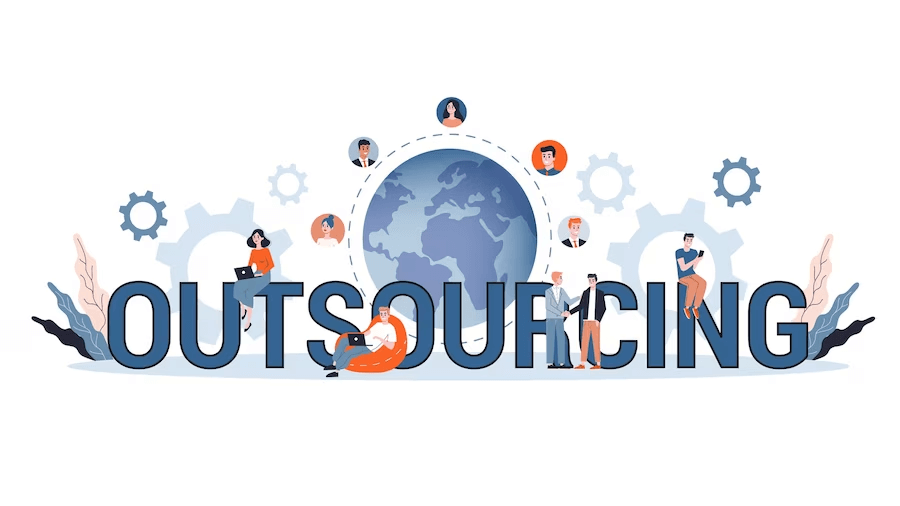 Why is Outsourcing a Smart Business Strategy?
Outsourcing is the art of subcontracting your business-related functions and operations to third-party vendors for the attainment of reduced costs along with a growth-focused strategy for a better, smarter business in the future.
Outsourcing is not limited to any business function or operation. It is why outsourcing IT services has become the leading business strategy when it comes to acquiring top IT talent from around the world.
Top Advantages of Outsourcing IT Services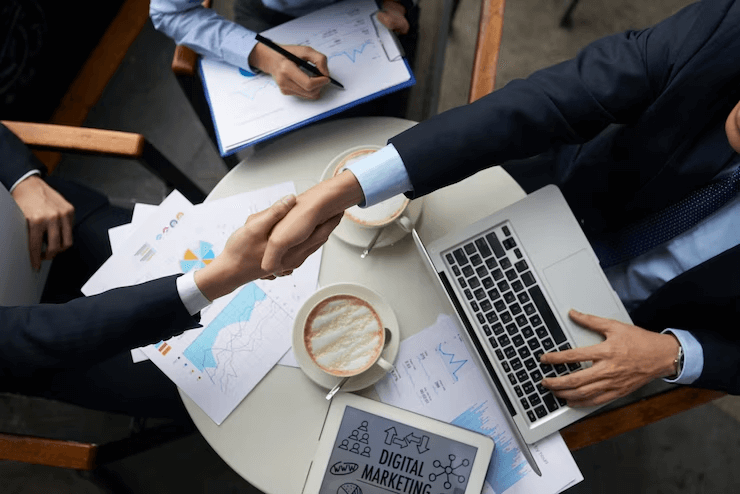 Presently, any business in the US cannot exist without a structured and dynamic IT department. It's simply because IT plays a crucial role in helping you shape a business culture, build a robust infrastructure as well as enjoy market standing that is based on fostering innovation. Regrettably, not every company owns IT experts and human resources to rely on. Here is why outsourcing IT services became the need of the hour and has been helping business individuals for the past decade.
Today, businesses in the USA alone account for a total of 13.6% of the IT outsourcing budget, which is why acquiring IT services in Bend, Oregon won't be such a big deal if you wish to run a business in the USA. Here are the top five benefits of IT Outsourcing as a smart business move to excel in today's stimulating and demanding markets.
⦁ Intense Focus on Core Business Functions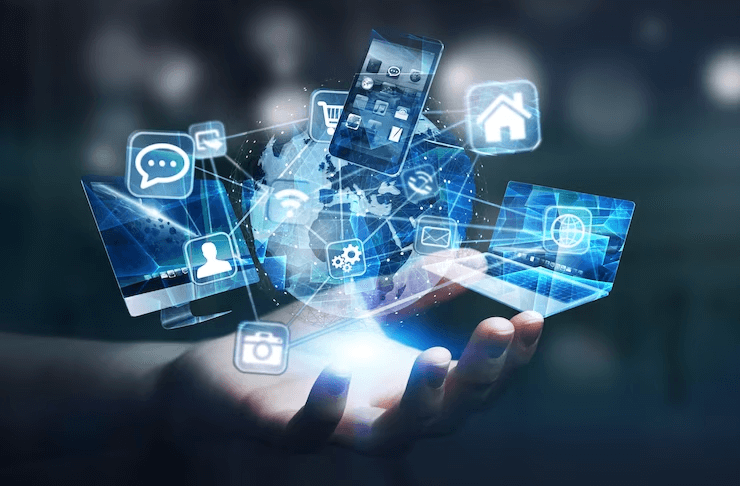 Surprisingly, outsourcing never stated it is only about people.
Now that we think of it, outsourcing is more than just human talent. From any IT consulting company to essential software or programs, data storage to customized scalability solutions, security to surveillance and so much more, outsourcing IT services empowers your business to instantly focus on core business operations.
Where the in-house IT department at times lacks the quality, expertise, and experience to handle all business challenges, outsourcing can help your business overcome its weaker areas by providing the right kind of help.
Outsourcing IT services doesn't necessarily mean the in-house team isn't capable, but it is all about giving that extra help to manage, organize and build the momentum to grow further than anticipated.
⦁ Easy to Control Costs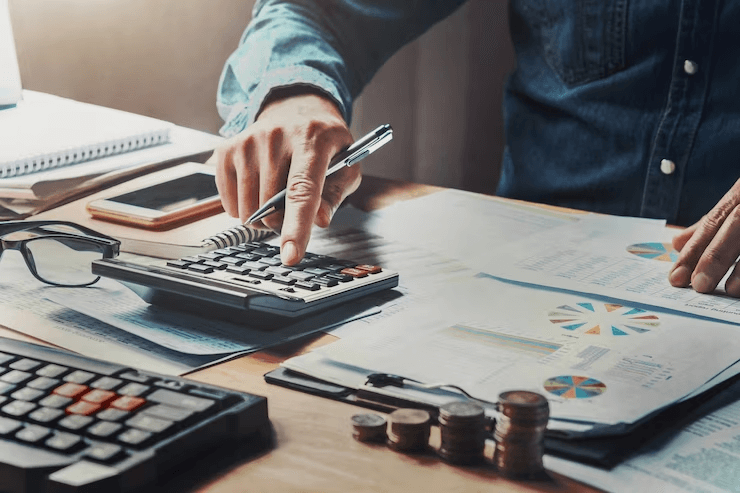 Did you know 68% of the companies in the US outsource business services in order to reduce costs?
According to the latest research, one of the leading advantages of outsourcing IT services is cost control. Managing business costs have always remained a major challenge for business all over the world. Here is when any Managed Service Provider in the USA would come forward to offer its all-inclusive services including managing your IT infrastructure and end-user systems, security, monitoring, and network management.
Companies that outsource IT services are subject to the following benefits:
⦁ Saving costs from expensive employee training and coaching
⦁ Cut down costs on employee benefits and allowances
⦁ No payment for office equipment, storage, hardware, etc.
⦁ In the absence of long-term contracts, businesses only pay for finished tasks, hence any incomplete project or task doesn't cost your business a dime.
⦁ Business Scalability
When in search of a Managed Service Provider in the USA, it is mandatory that your interrupted concentration stays on attaining business outcomes with tested techniques and scalable technology.
For any small or medium enterprise, business scalability can be successfully achieved through outsourcing IT experts who would offer:
⦁ Immaculate Management of IT infrastructure and network management
⦁ Growth-focused business strategy
⦁ Cloud and Web Solutions
⦁ Customized and tailored software and programs
⦁ State-of-the-art tried and tested technology
⦁ Security, Surveillance, and Compliance
Over a thousand IT consultancy firms are presently working on a global level, yet not all assure to save your business from malware, risks, and threats.
Read more:  IT Consulting
With the rapid growth in technology and IT services, cyber-attacks have become the new norm. To save your business from all kinds of potential risks, threats, and malware, it is crucial that your choice of Managed Service Providers in the USA is backed up by proper checks and investigations.
Outsourcing a credible and reputable IT firm allows your business to focus on core competencies giving you the peace of mind to stay worry-free against all security concerns. Hence, this advantage of IT outsourcing is achieved through:
⦁ Strong and robust security solutions
⦁ Counter antivirus solutions, protective measures, and regulations
⦁ Up-to-date virus alerts
⦁ An added level of protection against client data and secure information
⦁ 24/7 business monitoring and surveillance
⦁ Acquiring Top Talent and Expertise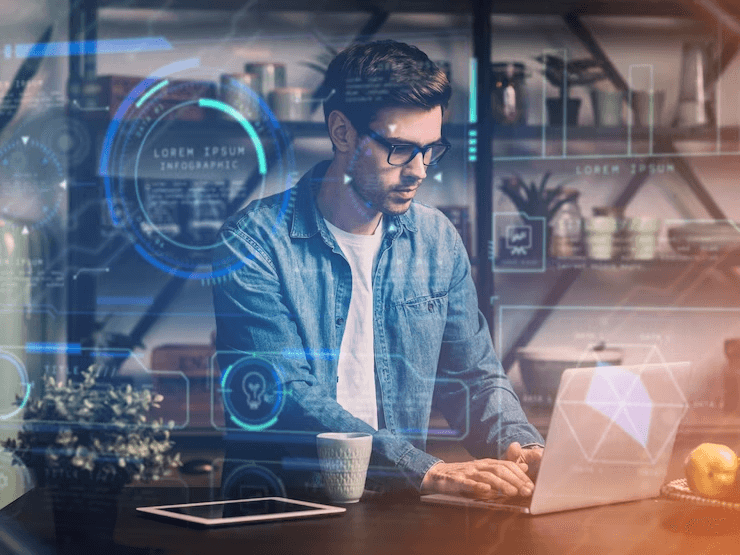 The success of any business project or activity is highly dependent on the type of aptitude and expertise you utilize for a specific job. Hence, outsourcing IT services accesses your business to unlimited IT talent, engineers, software, and customized solutions meant to help flourish a business.
Any Outsourced IT Consulting Company in today's cutthroat competitive times possess the entirety when it comes to IT management, security, backup, maintenance, and upgraded talent. It is what gives them a competitive edge over other in-house individuals which eventually saves your business from future risks and challenges.
Some of the top benefits of an outsourced IT service provider are:
⦁ Access to upgraded technology and most-sought market development and skills
⦁ The potential to begin new business projects and finish the incomplete ones
⦁ Enhanced security and surveillance carried out by diligent teams
⦁ Efficient and tailored IT solutions that meet the unmet business expectations
Final Words
Business Process Outsourcing comes with countless benefits as well as potential risks. But since the advantages of IT outsourcing are way heavier than the risks, entrepreneurs all over the world are making the smart move of IT outsourcing to save additional costs, enjoy maximized efficiency as well as own a competitive edge over rivals from similar industries.
FAQs
⦁ How do I choose the right IT outsourcing provider?
Searching for the right IT outsourcing company can be unnerving.
However, keeping the following checklist in mind can help you a great deal:
⦁ Credibility, reputation, and life of the IT service provider in the market.
⦁ A certified number of IT experts who also meet the industry criteria and standard of services.
⦁ Check out their client testimonials, reviews, and relationships with previous clients
⦁ Comprehensive services that aren't restricted to remote only. On-site assistance can also help your in-house IT teams to learn and grow with the outsourced firm.
⦁ How much does outsourcing IT services cost?
Although different IT consultancy firms use diverse-pricing models depending upon the number of services added to each package. However, the actual outsourcing cost comprises of the following:
⦁ Developers cost
⦁ Taxes
⦁ Insurance
⦁ One-time payments like bonuses, rewards, or overtime
So the total IT outsourcing cost may lie somewhere between $80 to $200 per month, per user.